International Union Of Architects
2021 Prize
The Vassilis Sgoutas Prize for Implementing Architecture Serving the Impoverished.
Body of Work
The worlds most eminent award for humanitarian architecture was founded in honour of UIA Past President Vassilis Sgoutas and attributed since 2008. One of 5 UIA Prizes awarded every 3 years. The prize recognises ingenious and implemented architectural solutions serving the impoverished. Past winners include Arquitectos sin Fronteras, Architectes de l'Urgence, Paul Pholeros, Fabrizio Carola, Carlos Gonzalez Lobo and Huang Thuc Hao. The Jury admired the profound commitment to innovative design and sustainable construction, implemented with local participation.

European Healthcare Design Award
Highly Commended
Healthcare Design (under 25,000 sqm)
Biripi Clinic

European Healthcare Design Award
Winner
Design for Health and Wellness
Wanarn Clinic
An inspirational project that encompasses services outside of traditional healthcare settings and, through an alignment of care philosophy with the design of the environment, helps to promote positive behaviours towards healthy living and wellness.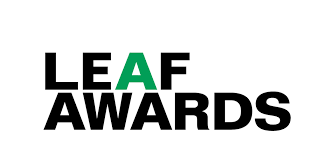 Leading European Architecture Forum (LEAF) Award
Winner
Best Sustainable Building of the Year
Wanarn Clinic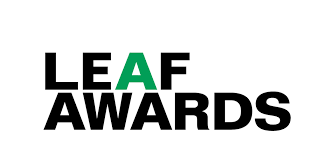 Leading European Architecture Forum (LEAF) Award
Winner
Sustainable Building of the Year (Social)
Vanuatu School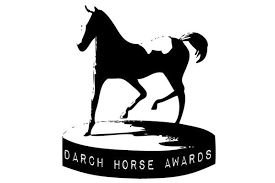 DARCH Horse Awards for Emerging Architecture
Winner