Cook Island Housing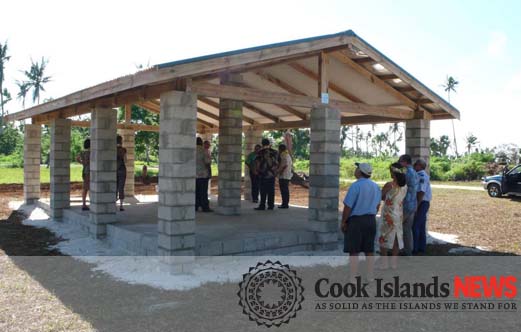 Following Cyclone Pam David Kaunitz led the design and implementation plan for the reconstruction of destroyed houses.
THE BRIEF
To design a standard house structure that could be locally constructed, reflected local vernacular, could be adapted to various house hold sizes and enlarged over time.
THE DESIGN APPROACH
Based around a concrete space frame that allowed customisation by each household. This enabled the structures to be smilar and easily constructed to a high standard whilst also enabling each house to be tailored to the requirements, size and tastes of each household.  The space frame enable various infill wall and plan configurations as well as expansion over time.
INTERESTING FACT
The houses utilized concrete and concrete blocks made on the island.
LOCATION:
Aitutaki ISland, Cook Islands
CLIENT:
New Zealand Government
CREDITS:
Structural Engineer: Bruce Hutchison - Chapman Hutchison Engineers