Temotu Schools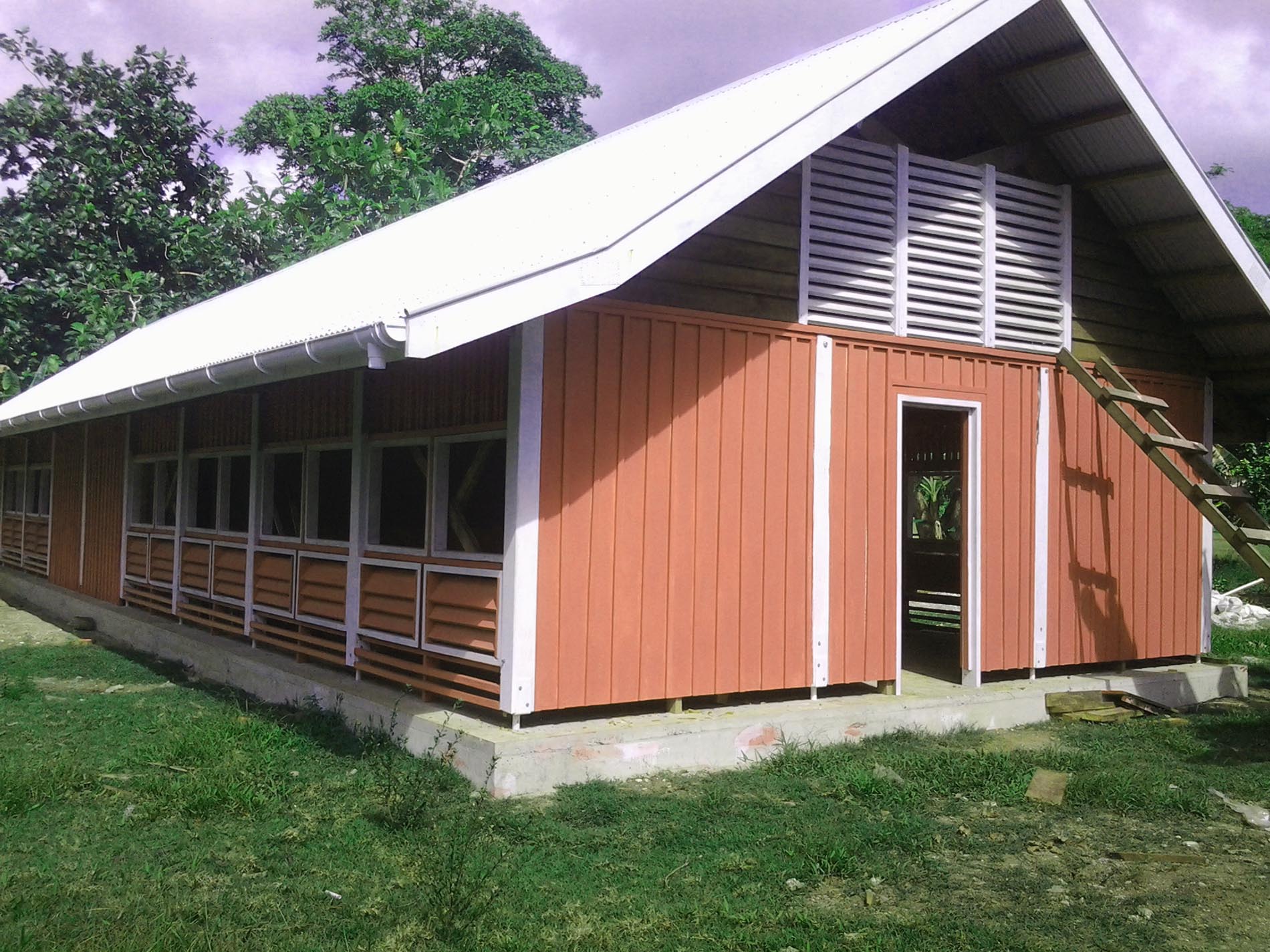 Following an earthquake and subsequent tsunami 17 schools were damaged or destroyed in Temotu Province Solomon Islands. Kaunitz Yeung Architecture led the assessment and design stages. Construction was managed by Reeves International.
THE BRIEF
To design culturally and climatically appropriate school buildings that could utilise local materials and be built locally.
THE DESIGN APPROACH
The approach was to evolve previous school building designs improving them based on post occupancy assessments.
INTERESTING FACT
17 schools were rehabilitated within 12 months of the disaster. The new buildings were completed within 2 years.
LOCATION:
Temotu, Solomon Islands
CLIENT:
Solomon Islands Government Ministry of Education and Human Resource Development
CREDITS:
Construction Management: Reeves International, Structural Engineer: Bruce Hutchison = Chapman Hutchison