Civic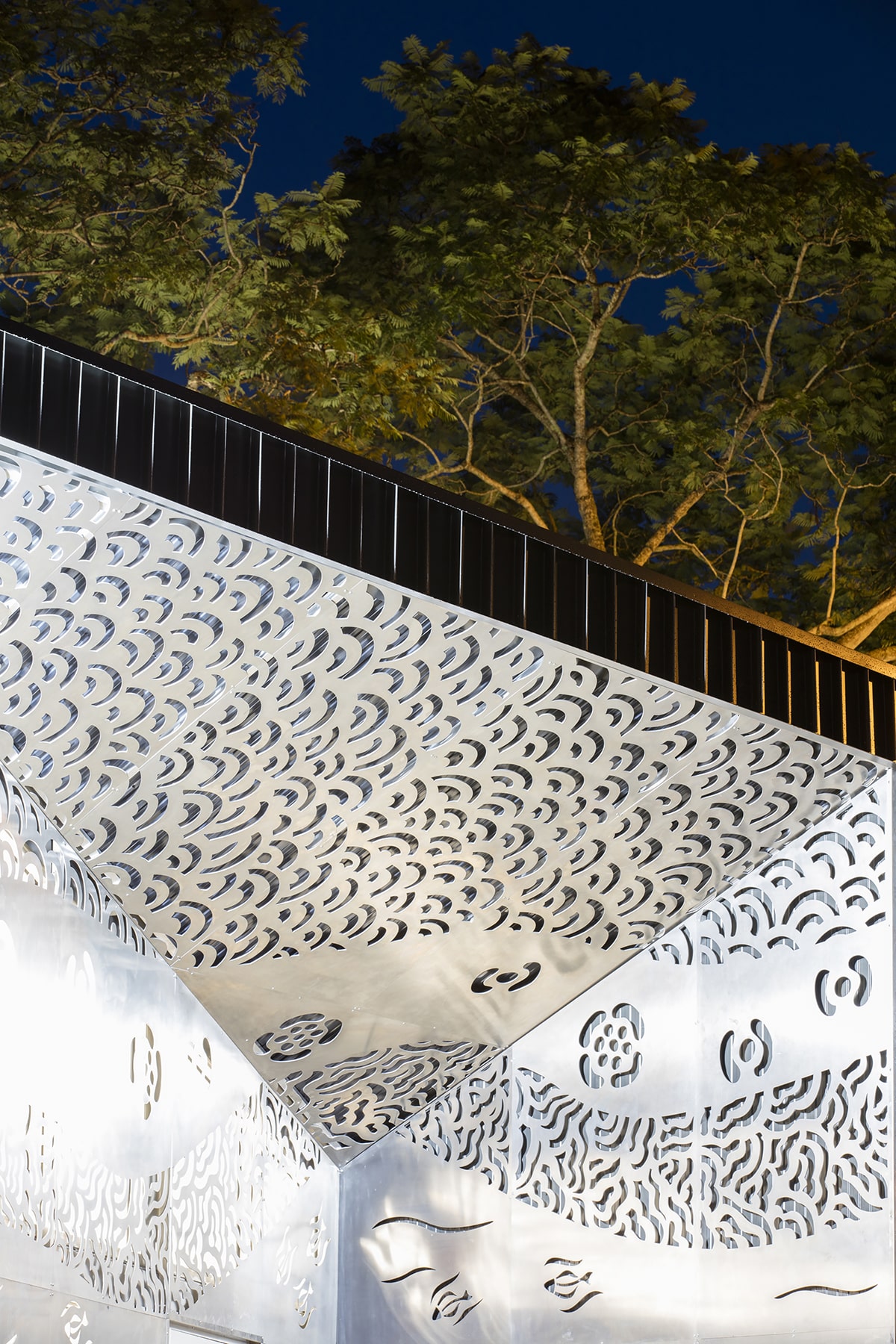 Kaunitz Yeung Architecture has a global reputation for its public and community projects. We are leaders in designing award winning architecture that is embraced by clients, end users and communities. This is evident from the range of global awards the practice regularly receives.
DESIGN APPROACH
Our approach is one of collaboration with clients, end users and communities. Consultation is iterative to enable comments to be fed into the design and the design outcomes re-discussed. A variety of formats for engagement are used to ensure that all voices can be heard. This diversity of inputs and engaging consultation helps engender a sense of ownership well before the project is completed.
INTERESTING FACT
Contextualisation of our architecture is also important in engendering ownership. The use of local materials, techniques, art, landscaping etc root the architecture in place creating an implicit relevance that is obvious to local people.
TESTIMONIAL
"Puntukurnu AMS is a community organisation, with an Aboriginal board. We required two clinics delivered in parallel, to the highest quality, in the remotest of locations for a modest budget through respect of people, and culture to create a facility with community ownership. This has resoundingly been achieved." Robby Chibawe CEO Puntukurnu Aboriginal Medical Service.
Selected Projects
Rammed Earth Health Hub
Wellbeing Pavilion
Biripi Clinic
Tropical Desert Primary Care
Western Desert Clinics
Tropical Arts Centre
Wanarn Clinic
Cellar Door